The Elielinaukio development project will revitalise Helsinki's city centre by creating a new city block in one of Finland's most prime locations. The project will boost the vibrancy and commercial offering of the city centre and create a compelling new meeting point for citizens.
The New Eliel will offer a safer, more comfortable and more diverse pedestrian environment in the station area, as well as more attractive services for everyone in the city centre. There will also be a new city block full of high-quality premises to suit the needs of today's businesses. Shops, restaurants, services, cultural activities and offices will create numerous new city centre jobs in the most attractive location in the country.
The transformation will respect the valuable characteristics of the area. The project has been preceded by a rigorous preparation process, including detailed examinations of aspects such as the historical and cityscape value of the area, and this information has formed the basis for the design principles used in the upcoming architectural design competition. The lines of sight from the main approaches to the Central Railway Station towards the station's entrances will be preserved, Asema-aukio will become a real city square, and the new buildings will be compatible with the surrounding buildings in terms of their height. In order to ensure a high standard of design, five top-level design groups have been invited to participate in the architectural design competition based on their experience and references, as well as their balance of Finnish and international expertise.
The New Eliel will be an important piece in the continuous development of the city centre, and it will breathe new life into Elielinaukio and the city centre as a whole.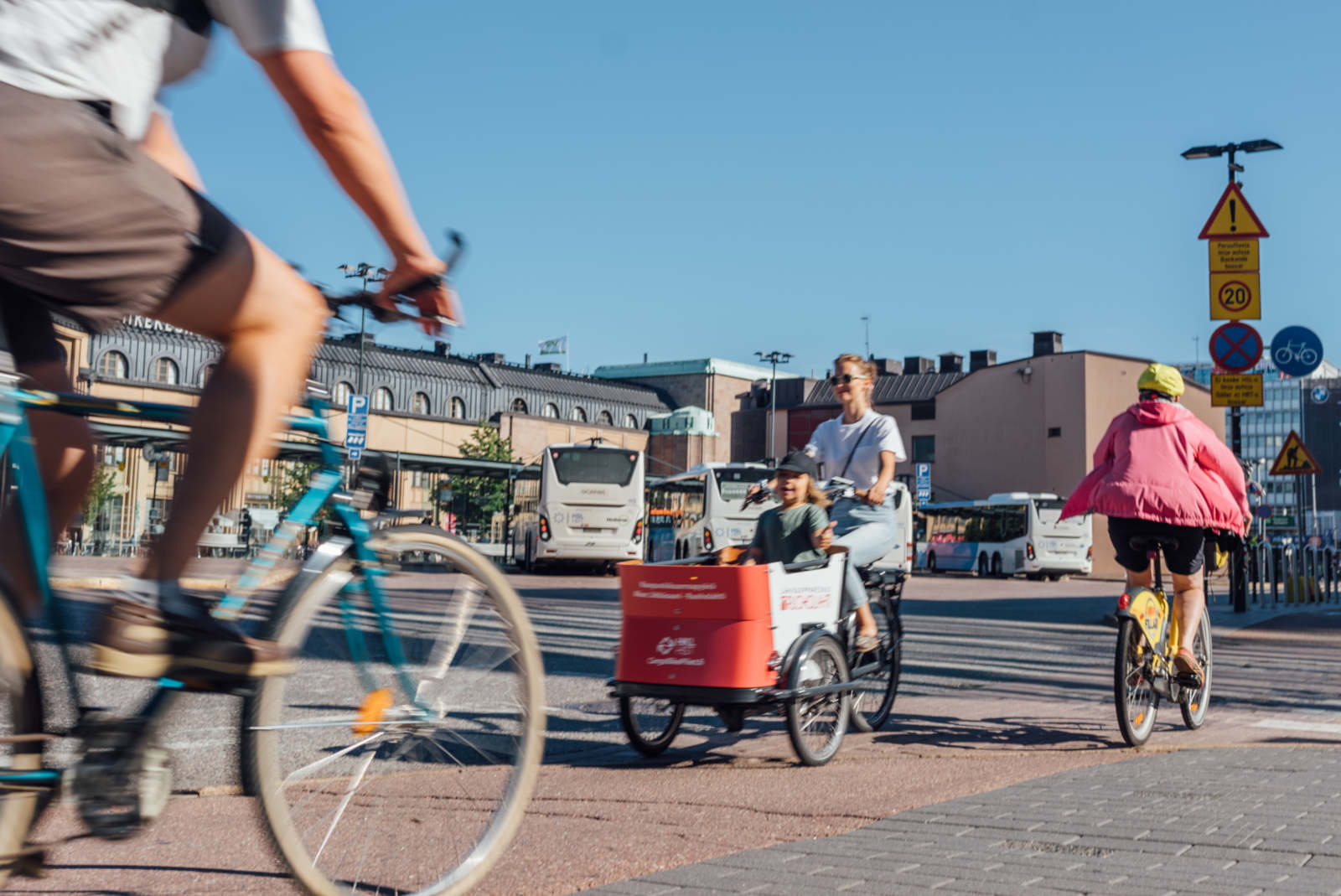 < Back
---